Welcome to the Richmondshire Choral Society website

Our Mission Statement
Our mission is to enable local people to perform great choral music, both familiar and challenging, supported by a professional conductor and accompanist, while enjoying the physical, mental and social value of belonging to a choir.
Our w
ebsite serves several purposes

:
Tickets are on sale here from TicketSource for our concerts in the six weeks or so before the date

It has information to help our choir members

It has photographs of the choir
​We hope you'll find what you want in it somewhere. If not, please contact us to ask.
---
Autumn Term
For our Autmn Term we are singing Mozart Requiem and Poulenc Gloria.
The concert will be on 19 November in St Mary's Church, Richmond.
Covid measures
We will be maintaining minimum anti-Covid measures when term starts. Hand sanitiser will be available and seating will still be slightly separated but the Committee felt, on discussion, that the mid-rehearsal tea break added greatly to the social aspect of choir membership and should be restored.
However, it was also recognised that some members may still not wish to mingle closely with other members during a break and they will be welcome to remain in the church area with a drink if they wish.
Similarly any member who wishes to continue wearing a mask will not be discouraged from doing so.
Please keep checking this page for updates. Although we will send out information by email, we have found that it does not get to all members.
---

You ca

n also find us on Facebook, and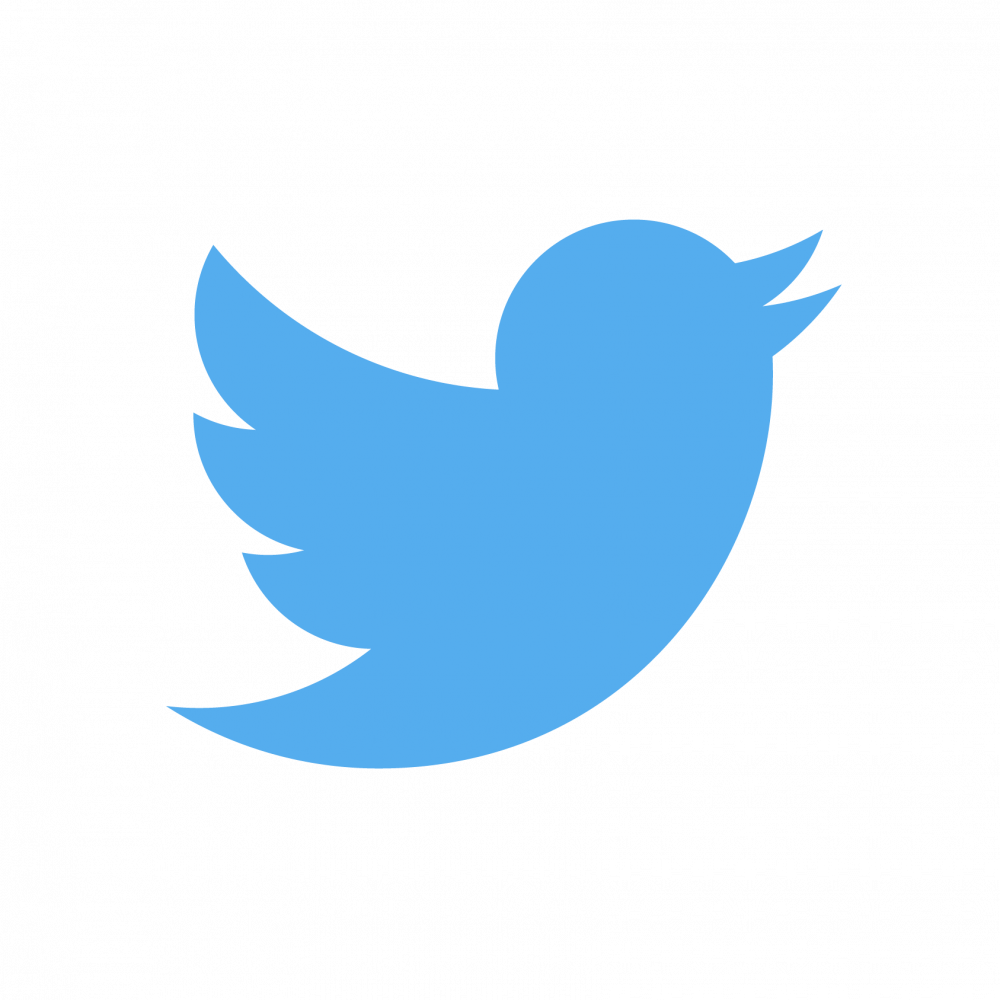 follow us on Twitter

Help us raise funds with your online shopping
with Easyfundraising or

with Amazon Smile
The Poll below
Our polls are just for fun. Nothing is recorded other than the number of people who have made each choice. They will make no difference to the running of the choir, though may indicate a topic that needs to be addressed! (Not the current poll)