Welcome to the Richmondshire Choral Society website

Our Mission Statement
Our mission is to enable local people to perform great choral music, both familiar and challenging, supported by a professional conductor and accompanist, while enjoying the physical, mental and social value of belonging to a choir.
O

ur w

ebsite serves several purposes

:
Tickets are on sale here from TicketSource for our concerts in the six weeks or so before the date

It has information to help our choir members

It has photographs of the choir
​We hope you'll find what you want in it somewhere. If not, please contact us to ask.
---
Autumn Term
We are currently rehearsing for a concert on FRIDAY 19 November in St Mary's Church, Richmond as part of the Richmond 950 celebrations. The music for this concert is from 20th and 21st centuries in line with the time-line of celebrations originally planned by the Richmond 950 Committee but badly interfered with by the Covid 19 pandemic. We shall be singing Ralph Vaughan Williams' Fantasia on Christmas Carols, Gerald Finzi's In Terra Pax John Rutter's Magnificat and a Richmond 950 commission by Mark Harrison.
Please see here to order any of the first three of these works that you will need to hire or wish to buy if you would like to order via the choir.
We have now confirmed our rehearsal venue for the autumn term as St Joseph and Francis-Xavier RC church in Newbiggin, Richmond. There is parking in bothe Newbiggin and Nun's Close carpark woth a cut through to the church. We are recommending face coverings when moving around but not during singing though we will be applying spacing between singers. If you would prefer to retain your mask for singing that is fine. We are assuming that the vaccination rate of the choir is very nearly, possibly actually, 100%.
This will, of course, still be subject to government regulations at the time and we are now hopeful that the vaccination programme could mean that the current precautions can be relaxed if not removed completely.
Please keep checking this page for updates. Although we will send out information by email, we have found that it does not get to all members.
---
The Poll below
Our polls are just for fun. Nothing is recorded other than the number of people who have made each choice. They will make no difference to the running of the choir, though may indicate a topic that needs to be addressed! (Not the current poll)

You ca

n also find us on Facebook, and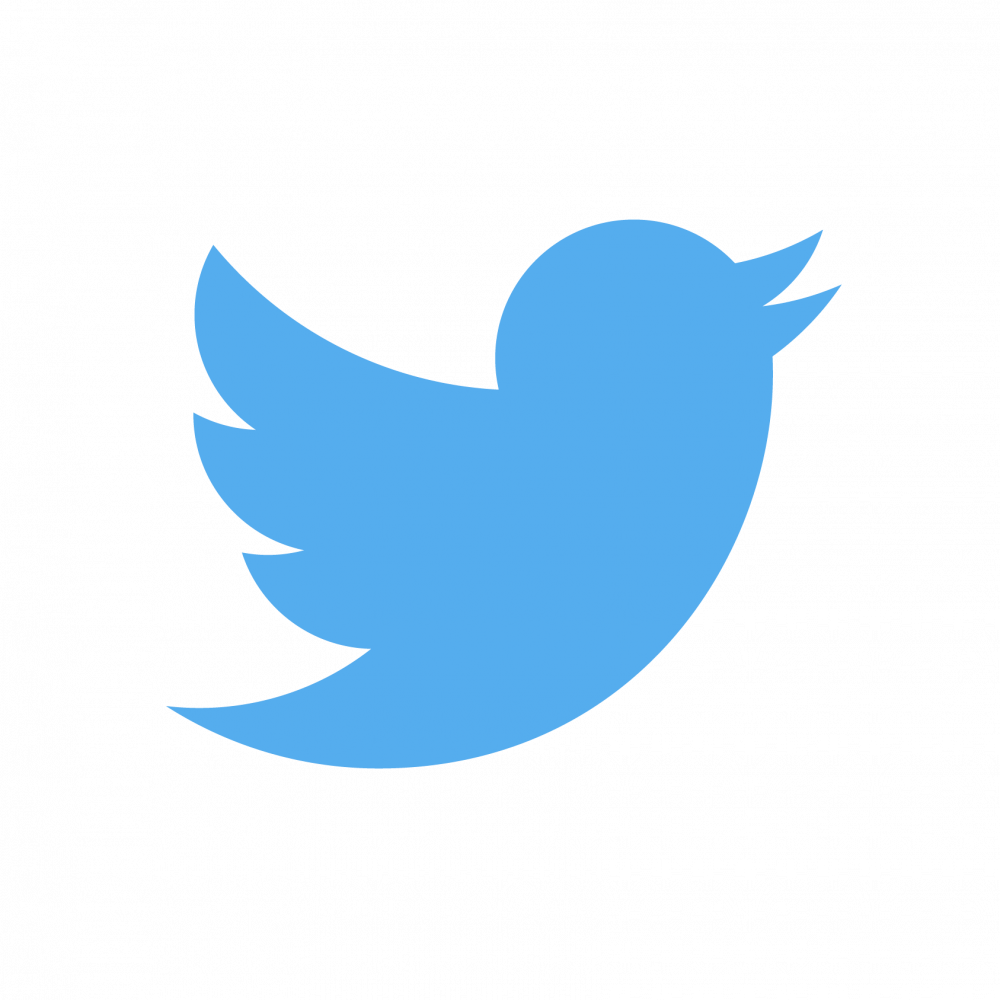 follow us on Twitter

Help us raise funds with your online shopping
with Easyfundraising or

with Amazon Smile